Compared with traditional sphygmomanometer, many people prefer to use intelligent sphygmomanometer that can directly display the detection results. The PCBA sphygmomanometer chip can test the arteriosclerosis index, blood pressure, pulse rate and other related data, which can be said to be an improvement on the mainstream electronic sphygmomanometer on the market at present, because it can test the arteriosclerosis index, pulse rate and so on while accurately detecting blood pressure.

1. Blood pressure monitoring
"Simplicity" is a feature of the development of the Internet of Things. The wearable intelligent sphygmomanometer is simple, portable, and can experience all kinds of life anytime and anywhere; Health data such as blood pressure, heart rate, and electrocardiogram can be easily monitored without too much operation.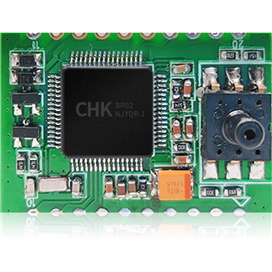 2. Heart rate monitoring
The PCBA sphygmomanometer chip can be connected through small programs to upload the measured data in real time, and the monitoring data can be shared with family at any time. This sharing is not limited by distance, allowing you to know your family's blood pressure, heart rate, etc. without going home.
Compared with the intelligent wearable products on the market at present, this intelligent sphygmomanometer chip can make the sphygmomanometer function more perfect. Integrated with a high-performance, low-power 32-bit microprocessor, built-in Bluetooth 4.2 low-power module and RF module.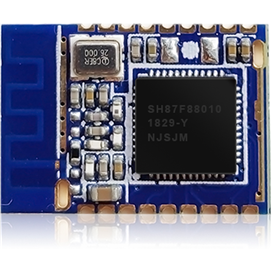 It can be seen from the configuration of parameters that the position of wearable intelligent sphygmomanometer in the Internet of Things has not declined. In addition, after years of clinical measurement, PCBA sphygmomanometer chip has accumulated a lot of waveform data, which can measure and calculate the age of blood vessels, and is suitable for people of all ages.