Hypertension, as the foundation of cardiovascular and cerebrovascular diseases, has gradually become a disease that endangers modern people. However, due to the mild pathological nature of the symptoms, it is difficult for people to recognize hypertension as a symptom. Therefore, the use of electronic sphygmomanometer to regularly and accurately measure blood pressure and further scientific management has become a consensus. With the healthy living habit of measuring blood pressure gradually formed, electronic sphygmomanometer has become a household medical supplies. As an important component of electronic sphygmomanometer, how to improve the performance of sphygmomanometer?
However, as an electronic product, electronic components such as the blood pressure measurement module of the electronic sphygmomanometer are vulnerable to environmental conditions such as temperature and humidity in use, especially the failure of key components such as pressure sensors and exhaust valves, which may lead to the high pressure of the gas path for a long time, and the cuff compresses the upper arm artery, causing blood flow obstruction, blood stasis and tissue hypoxia. In view of the disadvantages of electronic sphygmomanometer with potential safety hazards, the pressure sensor and exhaust valve of electronic sphygmomanometer pressure are designed in two ways, and the devices monitor each other. If one of them malfunctions, the system can issue a warning to reduce the occurrence of high voltage.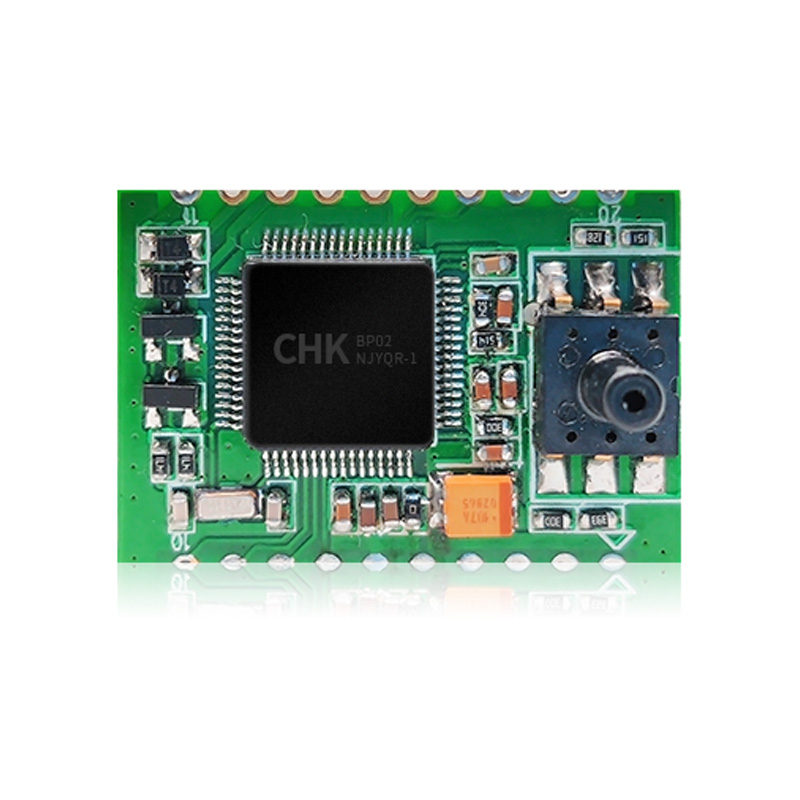 As a key component of electronic sphygmomanometer for risk warning, pressure sensor has achieved an important breakthrough in product performance. Due to the many external circuits and complex analog circuits involved in the traditional pressure sensor circuit design, this system selects a digital pressure sensor and integrates the driving circuit, amplification circuit, and A/D conversion circuit into a compact package, simplifying the external circuit design and making it possible to design a high safety bidirectional pressure sensor. After the high safety testing program of the pressure sensor is started, the dual channel pressure sensor can simultaneously measure the gas path pressure, calculate the difference between the two, and compare it with the preset threshold of the system. If the difference is greater than the threshold, it indicates that one of the sensors has malfunctioned. The system will control the bleeding liquid to quickly bleed, release the pressure in the gas circuit, ensure pressure safety, and display a fault alarm message.
Based on the concept of high safety, the blood pressure measurement module has been designed with a bidirectional pressure sensor and a bidirectional exhaust valve, which can quickly achieve fault detection, processing, and alarm, greatly reducing safety hazards. The intelligent sensor digital pressure sensor will continue to play its advantages of small size, wide range, strong anti-interference ability and high stability, providing important support for better improving the safety factor of electronic sphygmomanometer.