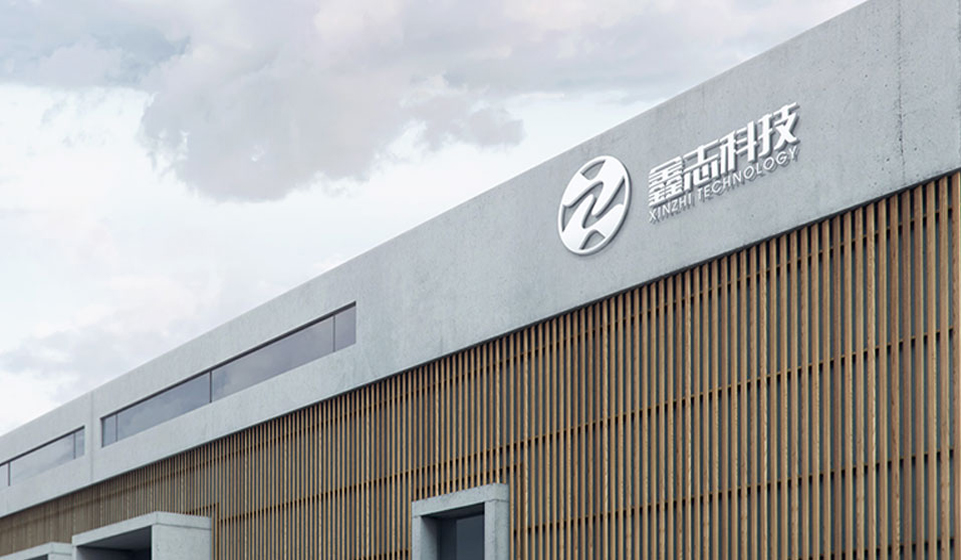 Founded in January 2018, Shenzhen Xinzhi Technology Co., Ltd., formerly known as Shenzhen Xinhuike Group Health Products Company, is mainly engaged in the research, development, design and production of health products (sphygmomanometer, health scale, etc.).
The company focuses on the research and development of specialized technologies for health products, providing integrated services for production and testing, ranging from the underlying algorithms of product software cores to specialized SOC chips in hardware cores to product PCBA.
Xinhuike health product line was established in 2007, in which the chip of electronic scale once occupied more than 40% of the market share. Since the first generation of special chip BP01 was shipped, the cumulative sales volume of sphygmomanometer has reached 20 million pieces.
The company adheres to the core values of "quality first, innovation, common struggle, and sharing", and with the experience of cooperating with first-class domestic factories, provides the best quality products, aiming to become a leading health product system solution service provider in the industry.