Hypertension, as an important risk factor, participates in the occurrence of cardiovascular and cerebrovascular events. adoptBlood pressure meter planMonitoring blood pressure changes is an important basis for formulating antihypertensive treatment plans, and is a judgment standard for evaluating whether blood pressure control has reached the ideal target level, preventing target organ damage and complications. In addition, one of the factors that interfere with the protection of hypertension is the lack of reasonable blood pressure monitoring and non-standard blood pressure measurement. To change this situation, it is necessary to enhance the national awareness of health and disease prevention, and self-monitoring blood pressure at home is particularly important.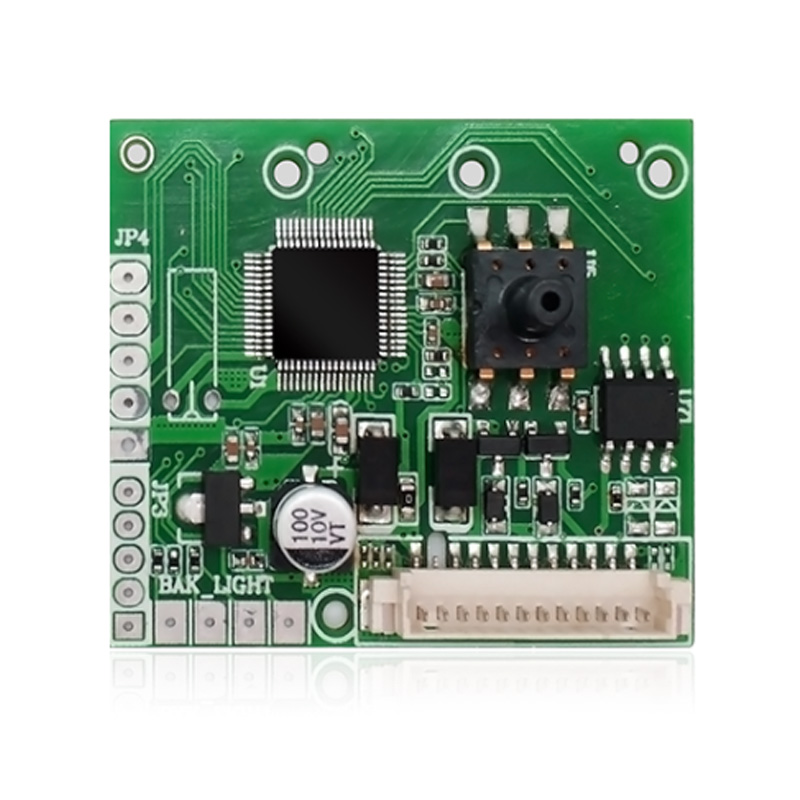 Hypertension is a chronic disease that can be prevented and treated. Early detection, treatment, and rational medication can effectively slow down target organ damage and improve quality of life. In clinical practice, patients often only learn about their high blood pressure when they experience serious cardiovascular complications (such as stroke or myocardial infarction), or hypertension patients may irregularly monitor their blood pressure during treatment and only take medication based on their feelings. The main reasons for this phenomenon include people who are prone to hypertension not taking blood pressure measurements or rarely taking blood pressure measurements, patients taking antihypertensive drugs with low frequency or improper methods of blood pressure measurement, resulting in poor treatment compliance or low quality of blood pressure management.
With the changes in lifestyle and the aging population, the incidence of hypertension is increasing year by year. Hypertension is one of the risk factors leading to the increase of the incidence rate and mortality of congestive heart failure, stroke, coronary heart disease, renal failure and aortic aneurysm in the elderly, affecting the health, longevity and quality of life of the elderly. At present, more and more families are equipped with sphygmomanometer, and sphygmomanometer have become indispensable products in consumer electronics. The blood pressure meter scheme can measure average arterial pressure and use an algorithm to derive systolic and diastolic blood pressure values to track the patient's cardiovascular health status. Monitor the display readings on the screen and upload statistical data.