The scheme of the sphygmomanometer can be adjusted according to the customer's needs. The functional module consists of a pressure sensor, a drive circuit, a main control unit, a power supply unit, and a display panel.
1、 Composition of functional modules in scheme design
1. Pressure sensor and signal conditioning circuit
The responsible object is to measure the air pressure inside the inflatable cuff, convert the air pressure value into a signal and send it to the control unit.
2. Drive circuit
The responsible object is to help amplify the output signal of the main control unit and transmit it to the control power element, used to achieve the inflation and deflation functions of the cuff.
3. Main control unit
Be responsible for the coordination and synchronization of each functional unit of the sphygmomanometer scheme in the whole measurement process, and also have the data processing capability, which can realize the conversion between the pressure value and the displayed value.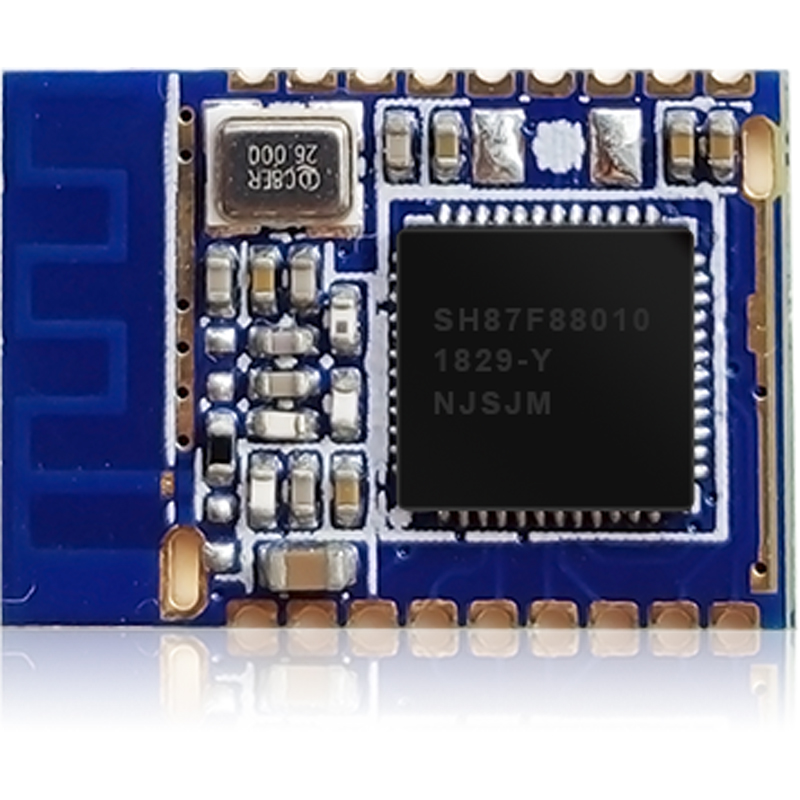 4. Display and function key unit
Help users provide a good human-computer interaction environment and be able to display the results on the panel according to user requirements.
5. System power supply unit
This unit mainly supplies power to the entire system.
2、 Function
1. Remote monitoring and rapid feedback of measurement results
Parents take blood pressure measurements at home, and the data can be instantly uploaded to the cloud through wireless communication and synchronized to your phone in real time. Other family members can also be invited to participate in parents' health management, achieving family sharing. No matter where you are, you can always pay attention to your parents' health.
2. Easy to use
No connection required, no setup required, just one click testing. As long as you open the mobile phone APP, the intelligent sphygmomanometer can automatically open the Bluetooth automatic connection.
3. Accurate temperature measurement
The intelligent sphygmomanometer can accurately measure the value of blood pressure, so that you can know. WiFi transmission, accurate measurement results and timely push. Just open the app and you can take blood pressure with just one click. The measured results will be displayed in a graphical format, and a new voice broadcasting function will be added to easily understand blood pressure and heart rate.
The above is the module composition and functions in the sphygmomanometer scheme. High performance chips are used to make the measurement more accurate, and the built-in display screen interface of the device is simple.