The intelligent sphygmomanometer is an intelligent medical device,Scheme of sphygmomanometerUsing a variety of communication means (can be transmitted to the batch equipment point-to-point via WI-FI, Bluetooth, 2G/4G/5G), the measurement data of the electronic sphygmomanometer is uploaded to the cloud through intelligent processing, realizing real-time or automatic timing measurement and recording of users' blood pressure, intelligent analysis of blood pressure changes, and timely and continuous monitoring of hypertension patients and concurrent diseases.
1、 Type and Function
1. WiFi upload
Using WiFi to directly upload data to the cloud is a simple and cost-effective method that does not rely on a phone. Its disadvantage is that it needs to be used in an environment with WiFi.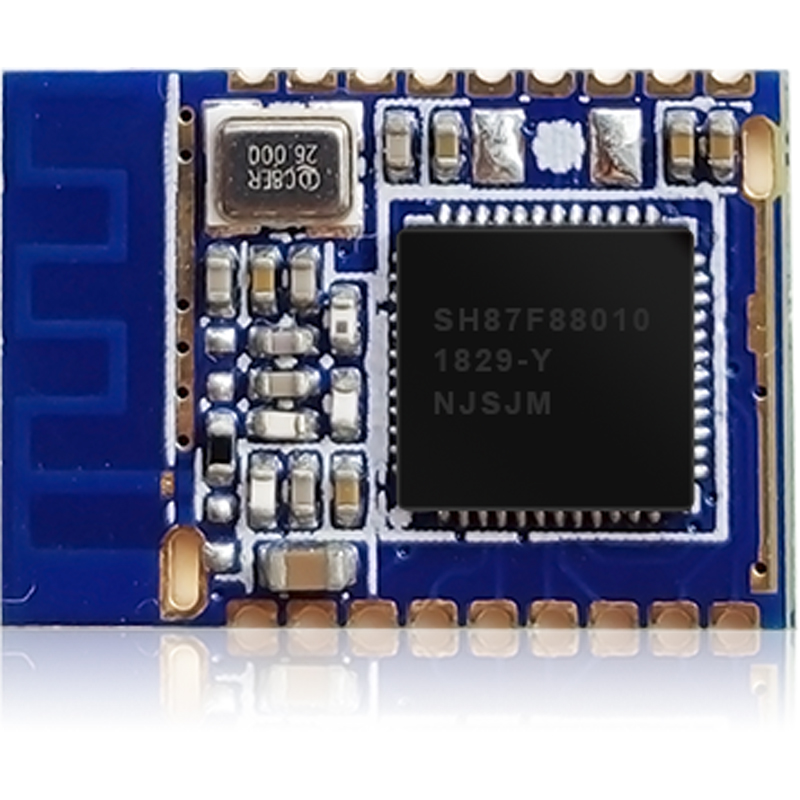 2. Bluetooth upload
The sphygmomanometer has a built-in Bluetooth module, which transmits the measurement data to the mobile phone through Bluetooth, and then the mobile phone uploads it to the cloud. The advantages of this method are:
① Wireless transmission without wiring;
② Upload directly to your phone without relying on external networks.
The disadvantage of this method is that it relies on mobile phones, and sphygmomanometer and mobile phones should be operated simultaneously when measuring blood pressure. Bluetooth matching is required before use, which is relatively troublesome.
2、 Functional characteristics of sphygmomanometer scheme
1. Sustainable monitoring of personal blood pressure, cloud storage of continuous historical data, establishment of health records for users, analysis, statistics, and reporting of users, provision of diagnostic solutions, timely understanding and tracking of user health, and implementation of intelligent health and disease management mode.
2. Measurement data can be shared, and when parents take blood pressure measurements at home, the measurement data can be uploaded to the cloud in a timely manner and synchronized to their phones in real-time. At the same time, other family members can be invited to participate in health management, achieving family sharing.
3. Another feature of the smart sphygmomanometer is that it can share measurement data. For example, a person can measure and his family can interact with him through his mobile phone.
The above is the introduction of the functional features of the sphygmomanometer scheme, which can upload and share data so that families can know the situation in time.