With the continuous improvement of living standards and the increasing proportion of urban aging, medical testing equipment for families has gradually become a trend. Among them, the household electronic sphygmomanometer is one of the common household medical detection equipment. The sphygmomanometer can be divided into two categories. One is the mercury sphygmomanometer, which has stable values, but cannot be operated by one person. It is also large and inconvenient to carry. The second is the electronic sphygmomanometer, which is equipped with a sphygmomanometer PCBA, which is simple to operate, easy to record measured values, light in size, easy to carry, and suitable for ordinary families.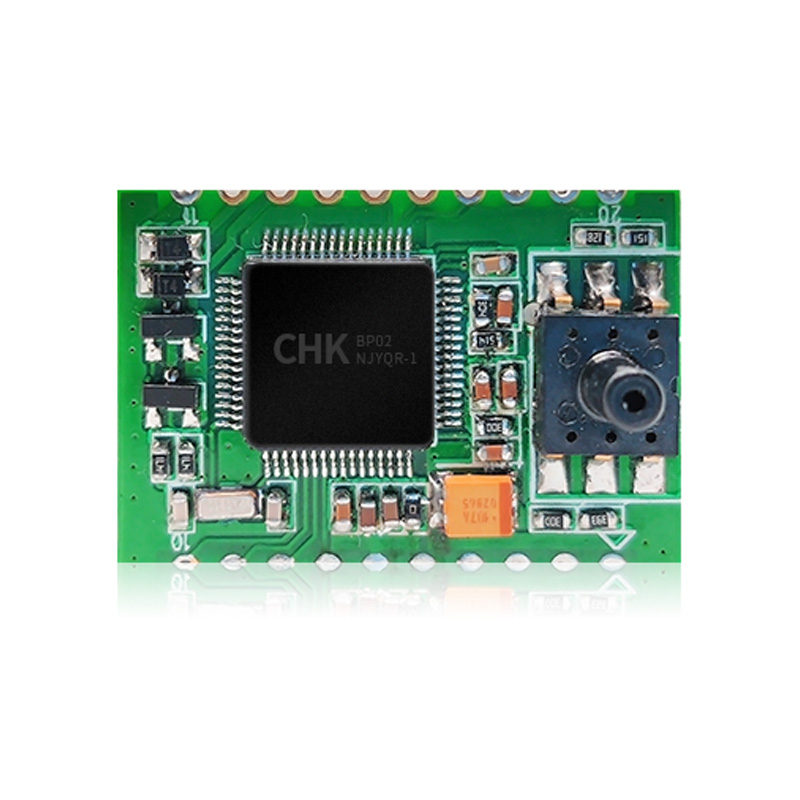 The concept of blood pressure is the pressure of blood flowing through the walls of blood vessels. Blood flowing out of the heart requires thrust to flow throughout the body, and the heart continuously contracts and relaxes to push the blood forward. There are two types of blood pressure, one is systolic blood pressure, which is measured when the heart contracts and touches blood vessels, and the other is diastolic blood pressure, which is measured when the heart is not contracting. When the cuff pressure is equal to blood pressure, blood can begin to circulate, producing the so-called cuff sound, also known as systolic blood pressure. Starting from here, until there is no cuff sound, this point is the diastolic blood pressure.
The sphygmomanometer PCBA adjusts the air pressure in the cuff by controlling the inflation and deflation of the air pump. The process of measuring blood pressure is as follows: press the activation button to control the air pump to inflate to 200 mmHg, and slowly deflate at a rate of about 5 mmHg per second. Determine whether the measured systolic and diastolic blood pressure values fall within a reasonable data range, such as the systolic blood pressure should be within the range of 80-190 mmHg and the diastolic blood pressure should be within the range of 50-120 mmHg. Output the calculated systolic and diastolic blood pressure within the reasonable data range to the LCD driver for display.
The electronic sphygmomanometer has the advantages of low cost, miniaturization, low power consumption and high degree of automation. It is easy to carry and operate in use, which makes the electronic sphygmomanometer show the trend of home use. The built-in sphygmomanometer PCBA adopts the oscillometric method, and the measurement method is step-up measurement, with short and accurate measurement time.