Blood pressure meter planIt is an intelligent medical device that processes and uploads the blood pressure data measured by users to the cloud through various communication methods, achieving real-time or automatic timed measurement and recording of user blood pressure values, intelligent analysis of blood pressure changes, and timely continuous dynamic monitoring of hypertension patients and concurrent diseases.
1、 Types and functions of intelligent sphygmomanometer
1. USB sphygmomanometer
This upload method is similar to Bluetooth transmission, but it needs to use the USB cable to connect the sphygmomanometer and the mobile phone wirelessly. First, the measurement data is transferred to the mobile phone, and then to the cloud.
2. GPRS sphygmomanometer
This method utilizes the ubiquitous public mobile communication network to directly upload data to the cloud through built-in GRPS and 3G modules. This upload method is characterized by its convenience, as data is readily available during use without the need for a mobile phone.
3. WiFi sphygmomanometer
The data transmission operation through WiFi upload is simple and does not require mobile phone transfer. At the same time, there is no cost, but the disadvantage is that it needs to be used in a WiFi environment.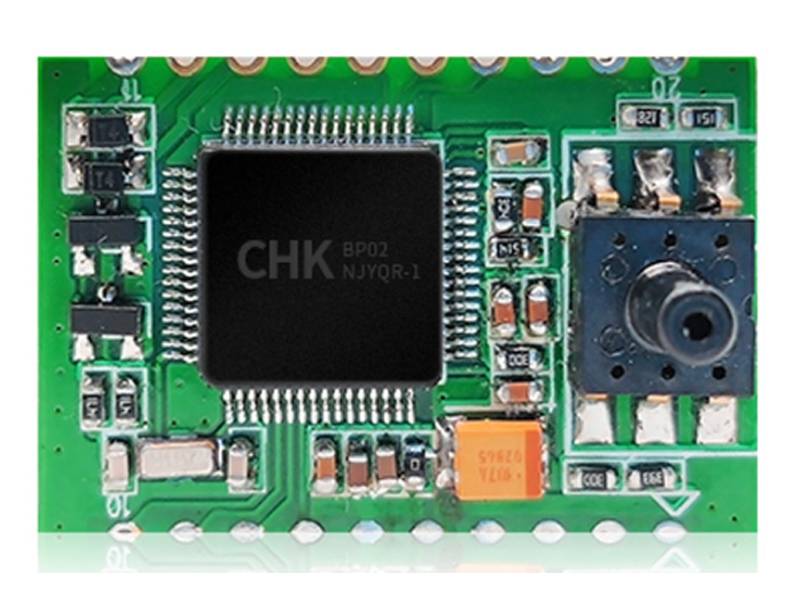 4. Bluetooth sphygmomanometer
The Bluetooth sphygmomanometer solution is to embed a Bluetooth module in the chip, build a connection between the sphygmomanometer and the mobile phone through Bluetooth, transmit the measurement data to the mobile phone, and then upload the mobile phone to the cloud. The advantages of this approach are:
① Wireless transmission, no wiring required;
② It does not depend on the external network and is directly uploaded to the mobile phone.
The disadvantage of this method is that it needs to rely on mobile phones. It is inconvenient to operate the sphygmomanometer and mobile phones at the same time when measuring blood pressure. Due to the need for Bluetooth matching before use, it is quite troublesome for the elderly.
2、 Functional characteristics of intelligent sphygmomanometer
1. Sustainably monitor personal blood pressure, store continuous historical data in the cloud, establish health records for users, and analyze, statistically analyze, and provide diagnostic solutions for user health through measurement data. Timely understand and track user health status and conduct disease monitoring, achieving a new management model of health and disease smart healthcare.
2. The measurement data can be shared. When parents take blood pressure measurements at home, the data will be uploaded to the cloud in a timely manner and synchronized to the family's mobile phones in real-time. At the same time, other family members can also be invited to participate in the parents' health management, achieving family sharing.
The above is the method for uploading blood pressure data in the blood pressure monitor scheme. By uploading blood pressure data, users can monitor their family's blood pressure through their mobile phones and care about their health.