The scheme of sphygmomanometer is the combination of electronic technology and blood pressure measurement principle. The household portable sphygmomanometer is mainly composed of single-chip microcomputer, display panel, air pressure sensor, cuff, air pump, battery, etc. Its working principle is to calculate the systolic pressure, diastolic pressure and average arterial pressure according to the fluctuation of arterial blood pressure in the process of balloon decompression. Because electronic sphygmomanometer can be operated by one person, it is generally stored at home for the elderly to measure their blood pressure daily. The sphygmomanometer can measure the average value of human blood pressure, and use this blood pressure data to judge the health problems of users. If low blood pressure is detected, minor illnesses can be prevented in advance to avoid the risk of serious illnesses.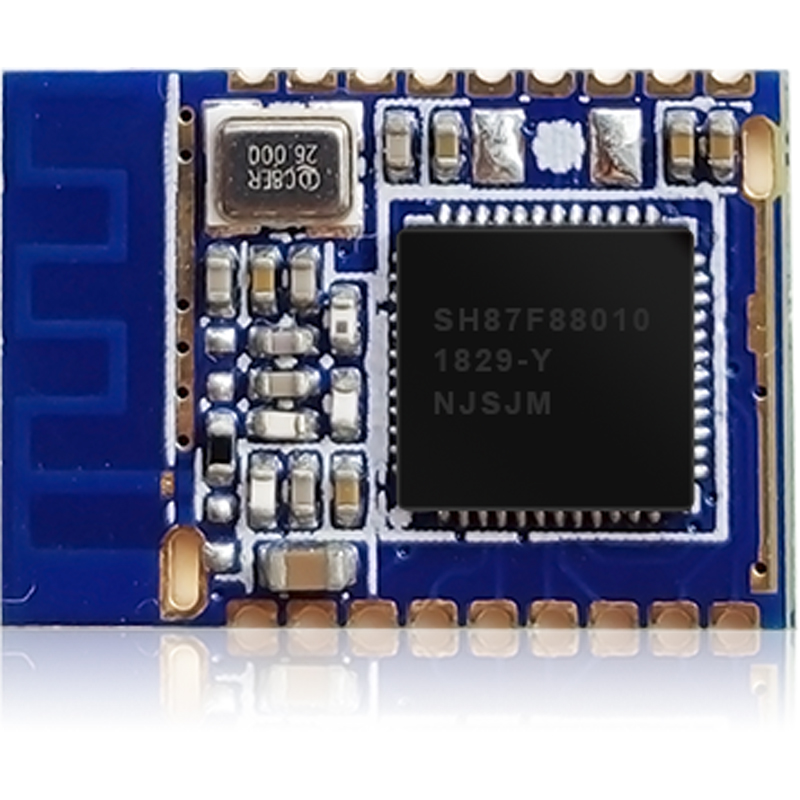 Blood pressure, as one of the important physiological parameters, is also an indispensable monitoring parameter on the monitor. At present, monitors are generally equipped with two modules, invasive blood pressure and non-invasive blood pressure. The measurement of invasive blood pressure is related to the sensitivity and linearity of the pressure sensor on the blood pressure probe, and non-invasive blood pressure is also measured using the principle of oscillography, but using a stepped deflation instead of uniform deflation. This method greatly improves the ability to resist motion interference and meets the monitoring needs of various occasions.
The oscillometric method used in the sphygmomanometer scheme is a first electronic measurement method developed in the 1990s. When the corresponding pressure is reached during measurement (generally 30~50mmhg higher than the systolic pressure), stop pressurization and start deflation. When the pressure reaches the corresponding level, blood flow can pass through the blood vessels and there are oscillating waves. The oscillation wave is transmitted to the pressure sensor through the trachea, which can detect the pressure and fluctuations in the measured cuff in real-time.
The above are the features of the sphygmomanometer scheme, with complete operation guidance and technical scheme. During the development process, the design and development should be carried out according to the needs, and the software and hardware can be modified during the development process. Calculate systolic and diastolic blood pressure using a filtering algorithm, with a display accuracy of 1 mmhg (0.133 kpa).