Packaging yield is one of the key performance indicators for chip manufacturing KPIs, and medical instruments typically require chip implantation,Sphygmomanometer chipA wearable medical device chip with small size and low power consumption.
The integrated driver module of the sphygmomanometer chip adopts the oscillometric method, and the measurement method is pressure rise measurement, which is short in measurement time and accurate in blood pressure measurement. It can meet the requirements of daily blood pressure measurement, with step counting function and alarm clock function. The low-power transmission function can be uploaded to the cloud through a mobile app, suitable for various daily blood pressure measurements in households. Poor chip packaging will lead to quality defects, which may lead to inaccurate measurement of the sphygmomanometer, affecting the customer's image and confidence in the product.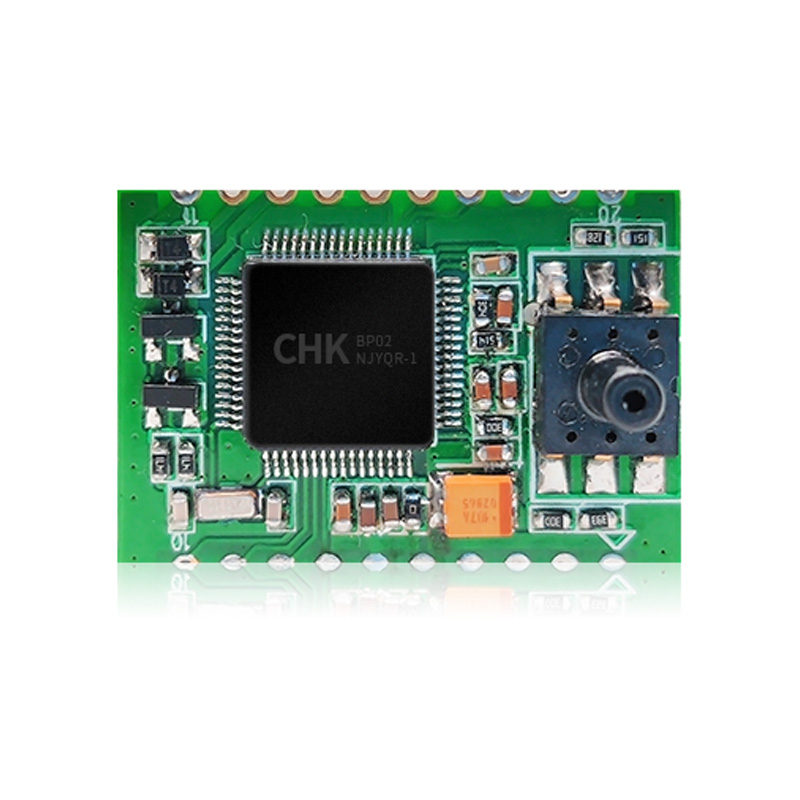 Insufficient glue amount is the primary defect of chip packaging, mainly caused by insufficient glue output from the dispensing machine used, resulting in low glue coverage rate. Unqualified glue coverage area and too large/too small coating shape also have errors, so good dispensing equipment can improve chip packaging yield.
The chip packaging process consists of six steps, with dispensing and pre installation inspection being the key steps. The high-precision packaging of this chip allows for checking the visual control system to determine the dispensing position before pasting. Inspection is a function of the online dispensing machine, used to check whether the actual coverage pattern of the glue is consistent with the pattern set before pasting. If excessive or insufficient glue is detected before pasting, the dispensing machine will prompt and close the dispensing.
The above is the impact of dispensing machine on the packaging rate of sphygmomanometer chips. The accuracy and effectiveness of high-speed online dispensing machine in chip packaging solved the problem of low glue coverage and improved the packaging yield.