Blood pressure is one of the four vital signs. In modern times, whether it is traditional Chinese medicine or Western medicine, or even ordinary people, measuring blood pressure has become a very common clinical diagnosis or health monitoring method. But many people are not very clear about the origin of sphygmomanometer. After the European Renaissance, modern western medicine began to develop, especially after the 18th century, with the progress of mathematics and physics, modern advanced concepts and number theory knowledge were introduced into western medicine. From the application of "percussion" to the invention of "stethoscope" and other medical devices, it laid the foundation for the development of modern clinical medicine.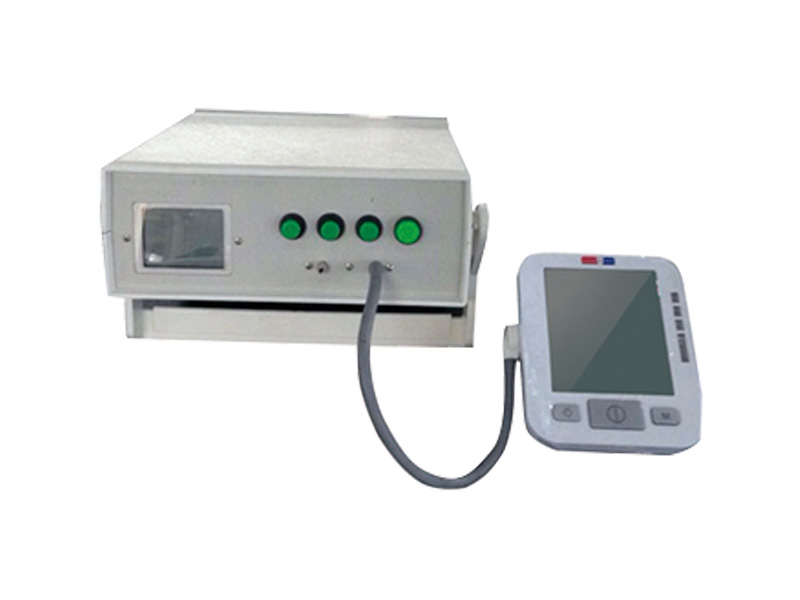 Then, he surgically separated the carotid artery of the mare, temporarily tied it tightly with a knot, inserted a short copper tube into the carotid artery towards the heart, and connected the other end with a long glass tube, making it perpendicular to the ground. When he untied the knot in the artery, the blood in the glass tube rose to 2.4 meters, and the height of the blood was used to measure the blood pressure in the mare's artery. Hull's experiment foreshadows the future of human blood pressure measurement. It can also be said to be a prototype design for the future "blood pressure monitor".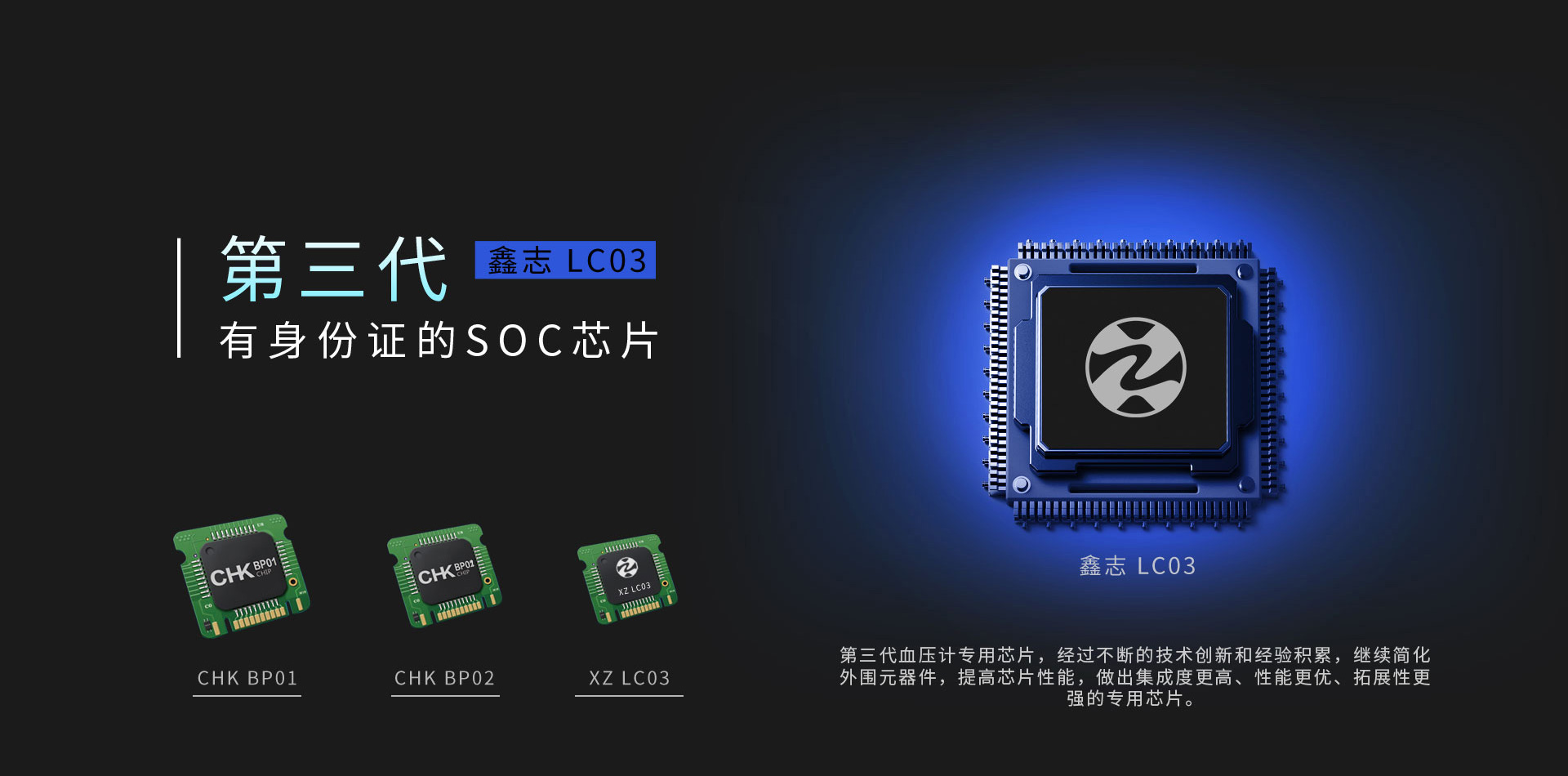 More than 100 years later, in 1928, a doctor named Boychery joined this scientific experiment and boldly proposed a "stress test" for humans. Through repeated trials and clinical applications, Boyceyuri improved the measurement method by using mercury as the carrier for the fluid pressure gauge, overcoming and avoiding bleeding among experimental personnel.


At present, there are many kinds of sphygmomanometer on the market, and people pay more and more attention to the convenience of carrying and testing. Commonly used are mercury sphygmomanometer, spring sphygmomanometer and electronic sphygmomanometer. Only electronic sphygmomanometer can be divided into arm type, wrist type and finger type. It can be easily measured without stethoscope.