The design of sphygmomanometer is a medical device that uses electronic technology and the principle of indirect blood pressure measurement to measure blood pressure. Electronic sphygmomanometer has arm type, wrist type and watch type; Its electronic technology has undergone the most innovative development of the first generation (mechanical constant speed exhaust valve), the second generation (electronic servo valve), the third generation (pressure synchronous measurement), and the fourth generation (integrated gas circuit).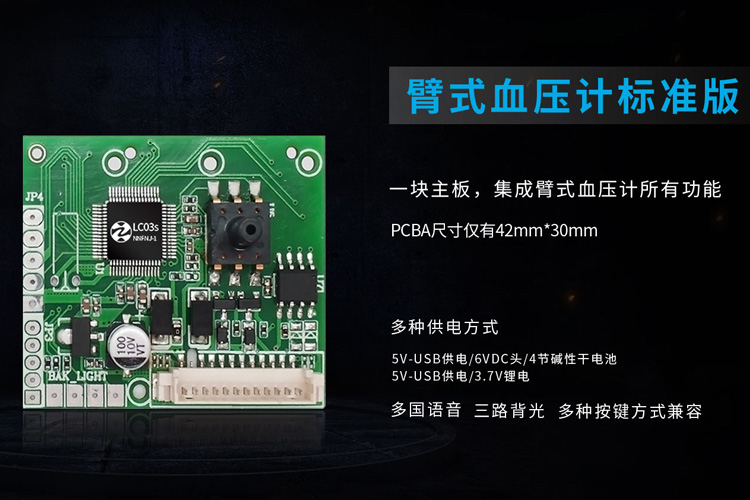 Most blood pressure monitors and electronic sphygmomanometer use oscilloscopes to measure blood pressure indirectly. The relationship between systolic blood pressure, diastolic blood pressure, average blood pressure, and cuff pressure shock wave was established, and blood pressure was distinguished using oscillography.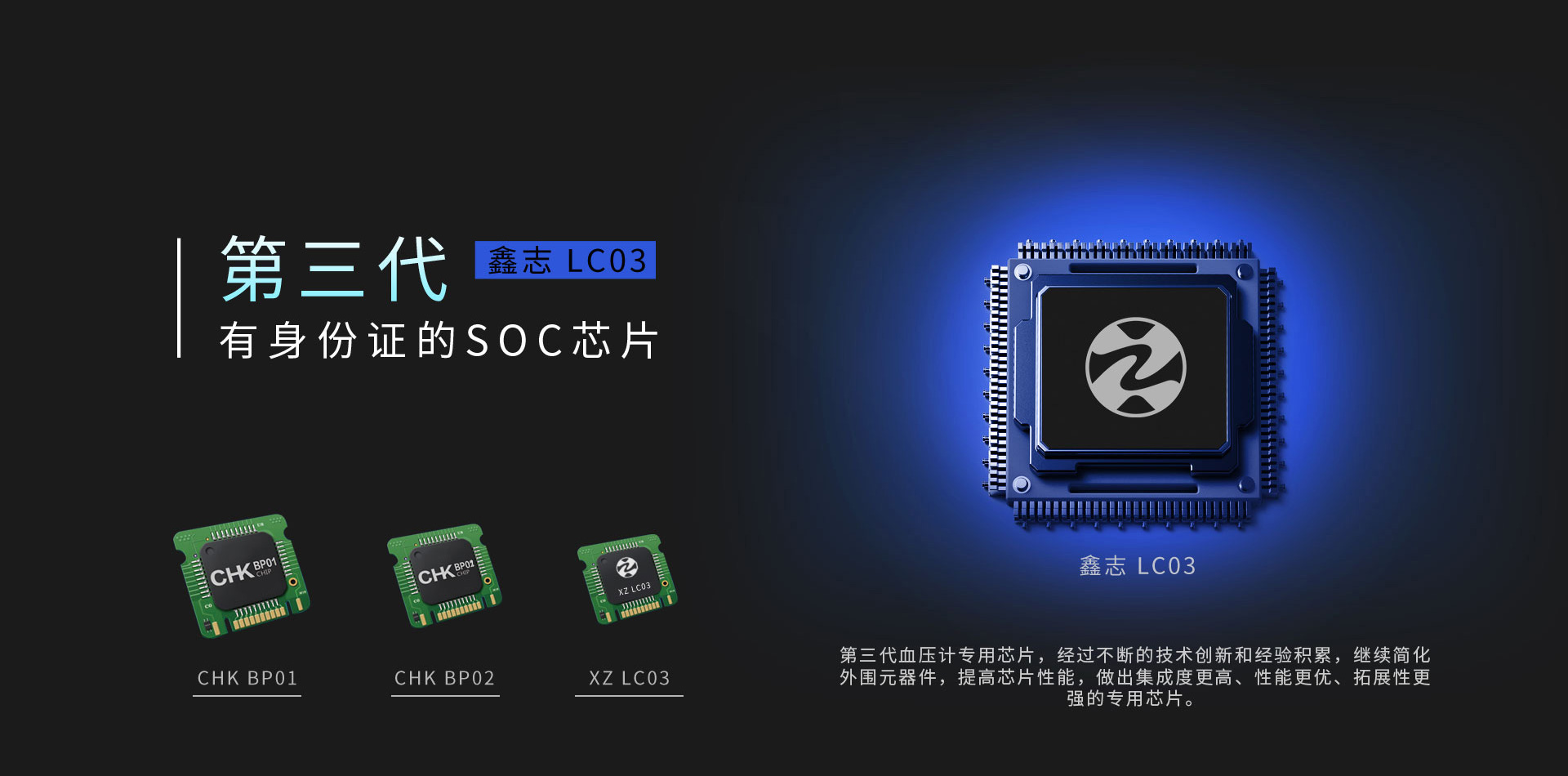 Oscillographic method estimates blood pressure based on the relationship between pulse amplitude and cuff pressure, with the maximum pulse amplitude corresponding to the average pressure. Systolic and diastolic blood pressure are determined by the ratio of maximum pulse amplitude, respectively. When the pressure reaches the set value, the charging pump stops boosting, the solenoid valve starts working, and a linear bleeding process begins.