In the first generation electronic sphygmomanometer, the pressure is usually rapidly pressurized to a certain pressure, about 220mmHg, and then slowly deflated. Measure blood pressure during slow deflation. Based on the second generation electronic sphygmomanometer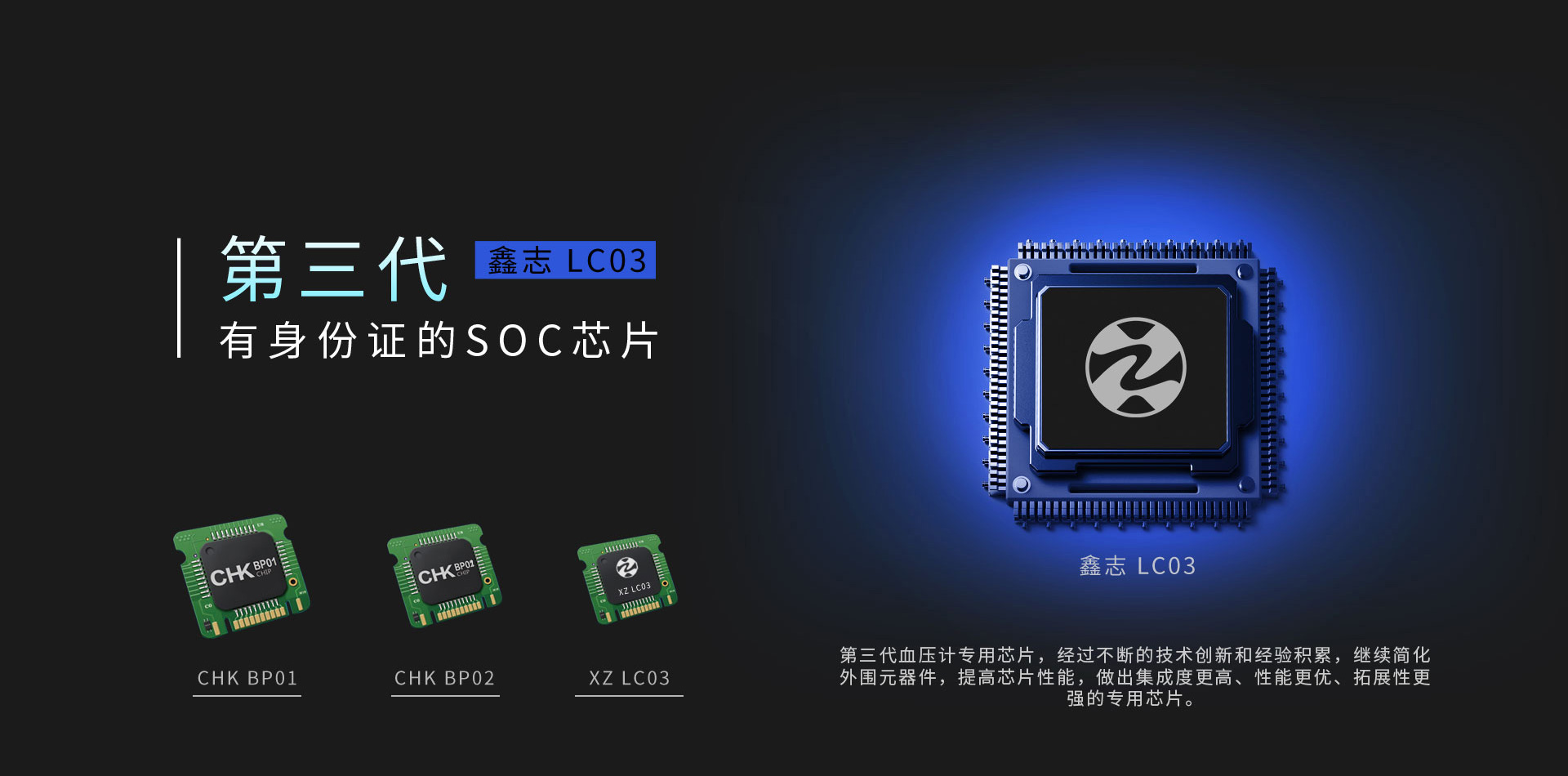 The first generation of intelligent pressure, that is, the pressure in the process of the electronic sphygmomanometer, measures the systolic pressure in a rough judgment to determine whether to add the pressure value. Not everyone presses to 220mmhg, and patients are more comfortable than the first generation in the actual use process.
The technology adopted by the second generation electronic sphygmomanometer is called pressure measurement, which is also called pressurization measurement in the industry. Currently, many enterprises are using it extensively. The characteristics of pressure measurement are constant pressure and the pressure during the blood pressure measurement process. Blood pressure can only be measured when the blood pressure reaches around 30mmHg, and the cuff immediately deflates to make the entire patient feel comfortable.
The third-generation technology needs to overcome the electromagnetic interference of the pump itself, not only the interference of waves, but also the interference of the arm strap and even the entire air circuit with the pressure sensor, taking into account the tension signal waveform changes caused by the pressure increase in the cuff during the pressure process for patients.