Hypertension, as one of the most common chronic diseases in modern society, has received widespread attention. As a hypertension measuring instrument, sphygmomanometer has also become one of the most basic health data monitoring instruments in the family. With the continuous iteration of household medical equipment, there are more and more types of household sphygmomanometer. It is different from the medical equipment used in hospitals, with simple operation, small size, and convenient portability.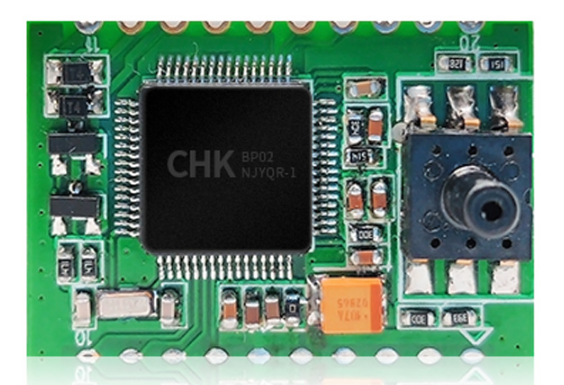 The emergence of intelligent sphygmomanometer can better cooperate with mobile APP to monitor the data storage of the measurer in real time, facilitating the later health analysis and evaluation of blood pressure data.


The application of Bluetooth low-power module in intelligent sphygmomanometer. At present, the most widely used intelligent sphygmomanometer in the market is a wireless sphygmomanometer using Bluetooth technology. In fact, this sphygmomanometer can be implanted with a Bluetooth module MS50SFA1 in an ordinary electronic sphygmomanometer, and the wireless transmission of measurement data can be realized by using the wireless transmission function of Bluetooth. .

Compared with the traditional electronic sphygmomanometer, the advantage of Bluetooth intelligent sphygmomanometer is wireless transmission, no wiring, no external network. Data can be directly uploaded to the phone through Bluetooth transmission.


On the other hand, by uploading user detection data, continuous monitoring of user detection data is formed, historical data is saved in the cloud, permanent archives are established for users, and user health analysis information is provided to doctors. Future hospitals. A new model of intelligent medical management for health and disease through effective data implementation.


Due to the small size of household intelligent sphygmomanometer, the Bluetooth module with small size and low power consumption should also be selected for application.